When you increase the ways patients can engage with your practice you make it easier for new patients to find you and for existing patients to retain.
Supercharge your Practice
Let Doctible's industry proven technology improve your Dental practice - add value and retain happy patients.
Request A Demo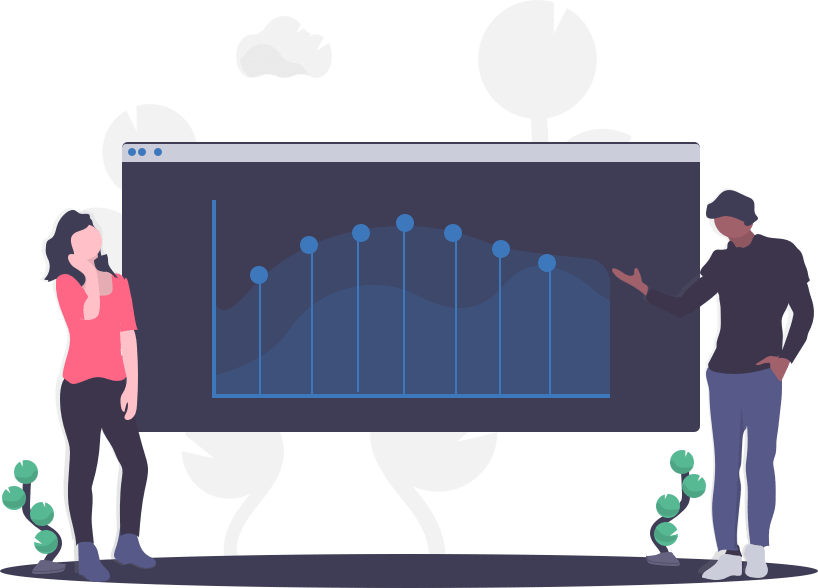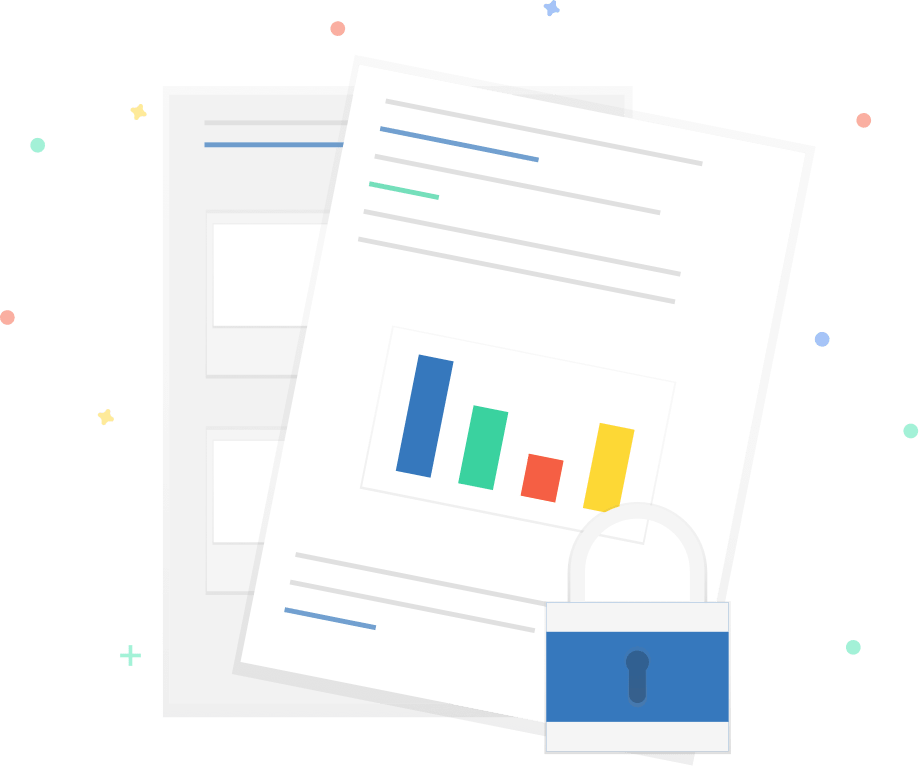 Secure and compliant
We only work in healthcare and that laser focus means we know a thing or two about security and compliance. You can trust your reputation and know your patient data is safe and secure.
Proactive Engagement
Patients are demanding frictionless communications and scheduling with their medical providers.
Doctible offers intelligent web chat, secure digital intake forms, and online scheduling - Doctible has the technology to compliment your core business.
Integrations and Partnerships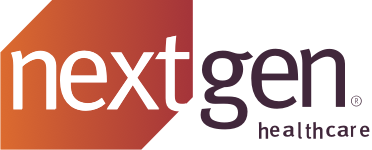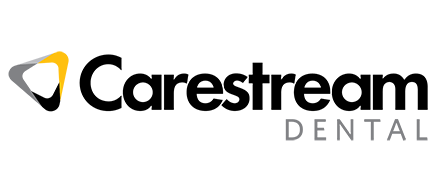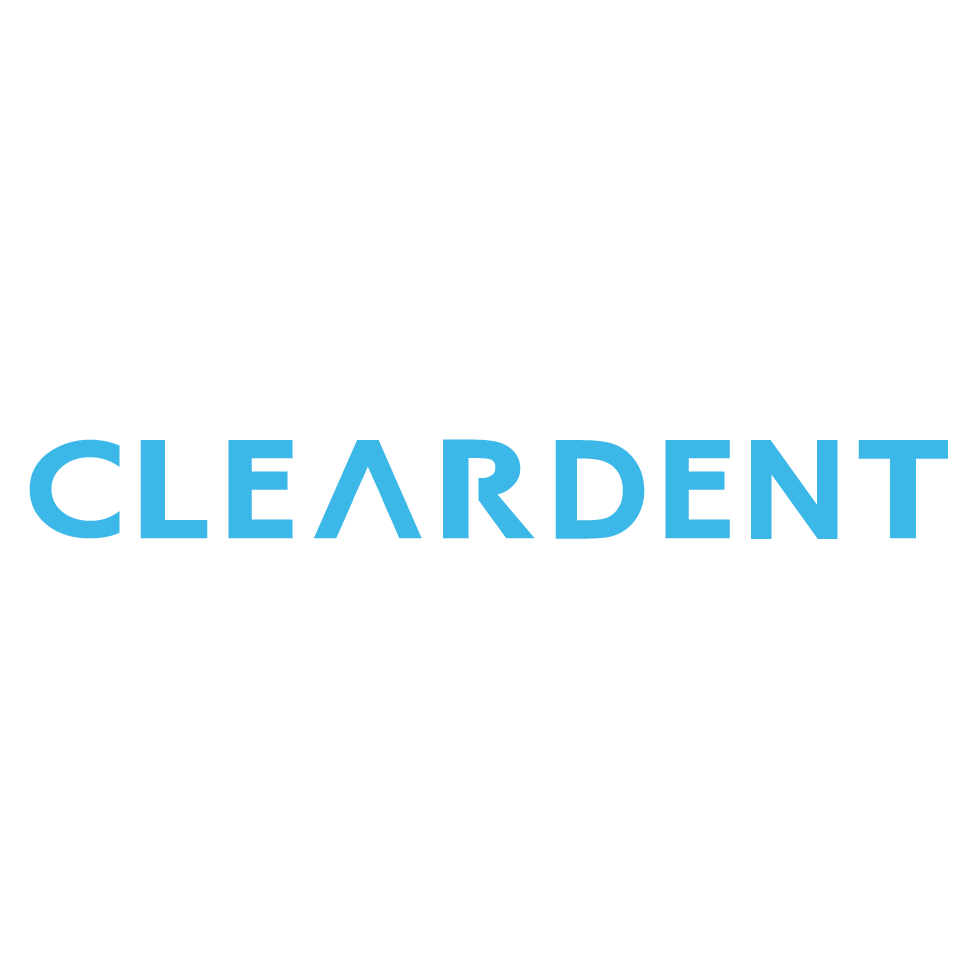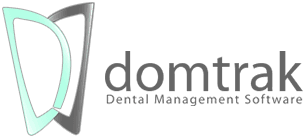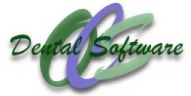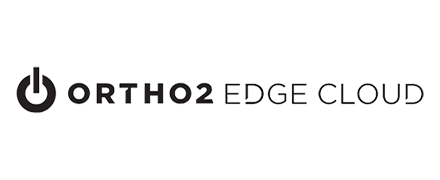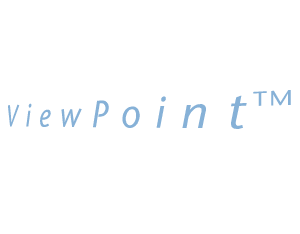 Grow with Doctible
We're ready to help you drive business forward.