Click to play. Doctible automated review requests helps grow your practice reputation and get more Google views. Doctible also gathers negative feedback privately to help you build a stronger healthier practice. Doctible: Up and running in less than 1 week!
Supercharge your Practice
Let Doctible's industry proven technology improve your Medical or Dental practice - add value and retain happy patients.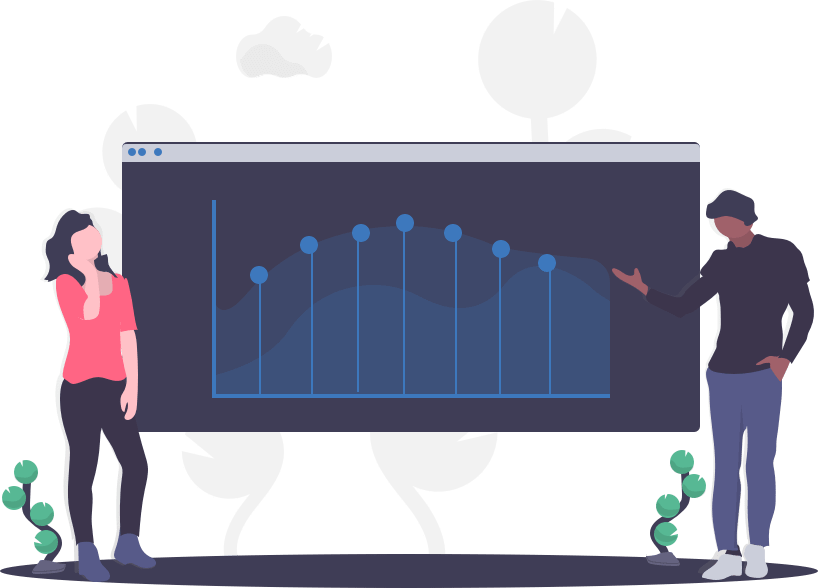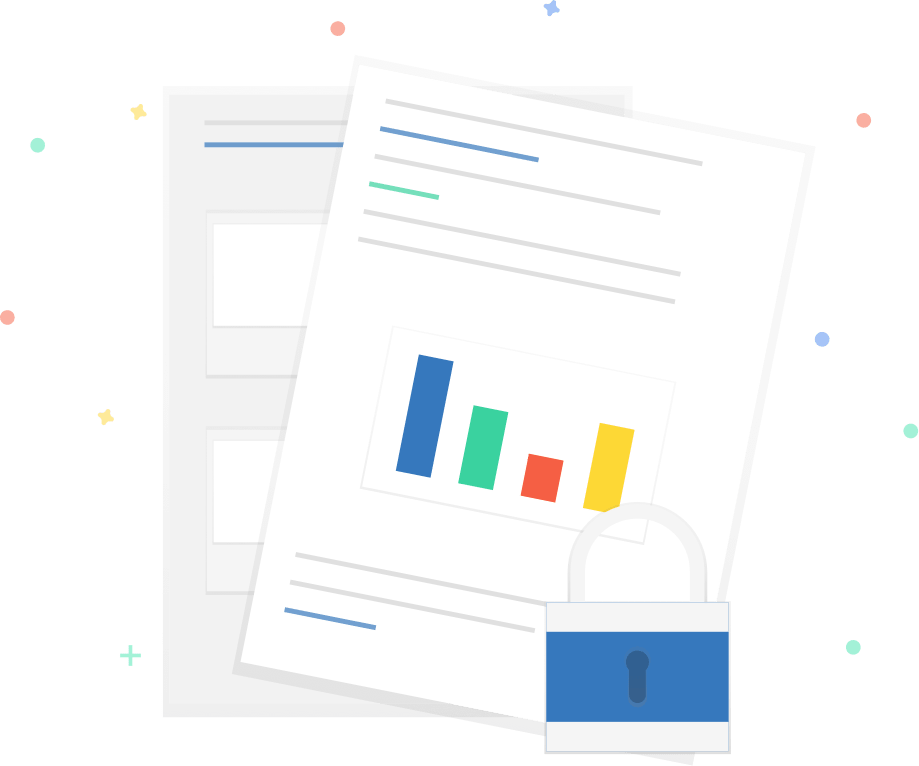 Secure and compliant
We only work in healthcare and that laser focus means we know a thing or two about security and compliance. You can trust your reputation is safe and your patient data is secure.
Integrations and Partnerships